Waiting His Turn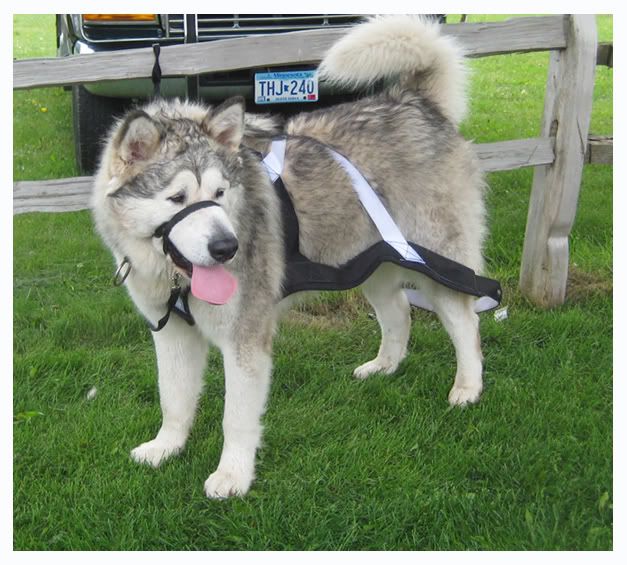 His Competition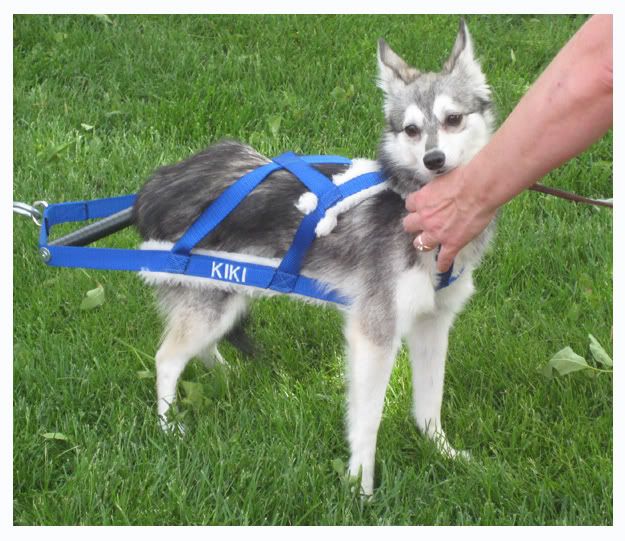 I kid I kid!
THIS is his competition.
Brooklyn falls into the weight class where he is up against all St. Bernards!

His competition sneering at him while he's not looking!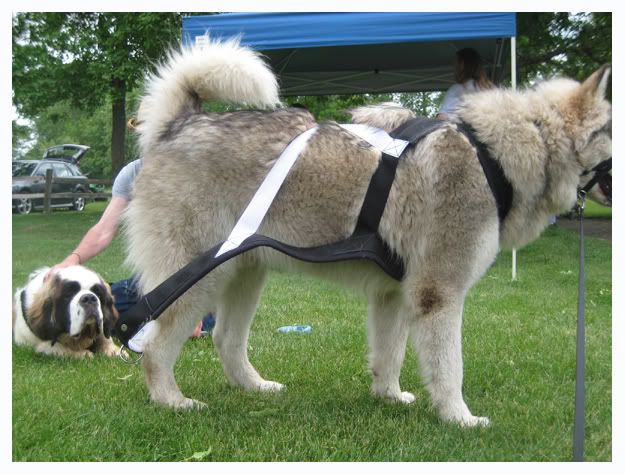 I tied my horse to the rail while I went to find a restroom

In this next photo he is actually well over the finish line
(the pink line behind me on the left) so I am petting and congratulating him.

Brooklyn pulling 1,050 pounds


Go Brooklyn!
He could pull more but they ended it at that- because they all wanted to go home!
We were a little upset about that (I wanted to see just how much he could actually pull) but oh well.
It got started late because the conformation & obedience shows next door ran late.